Since January decided to race by at the speed of light, it's time once again to share some of the songs we're loving here at the BEARPAW Den. Tune in, sing a long, and dance even if someone may be watching you. Happy February!

Burgandi Phoenix – Actress, Model, Dancer, and star of BEARPAW's "Some Things Just Come Easy"
Adele – Skyfall
What a beautiful song! In honor of The Toscars and Team #Skyfell, (And I can't get up) in which we will do a 5 minute parody of the film Skyfall. Amazing.
Star Alexander – BEARPAW Style's official makeup artist
Sweet Nothing -Calvin Harris ft. Florence Welch
There are no words to describe how amazing Florence Welchs voice is. One of my go to songs after a long stressful day.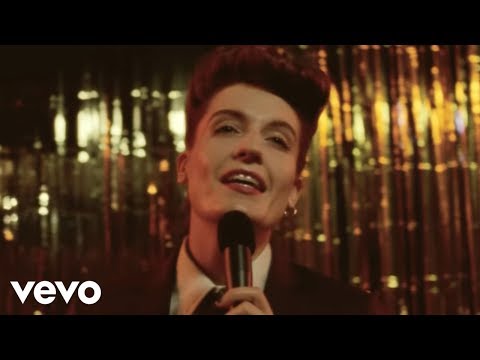 West Eldredge – Director of BEARPAW Style Videos
Lana Del Ray – Summertime Sadness
Because she's fire and I may or may not want to marry her.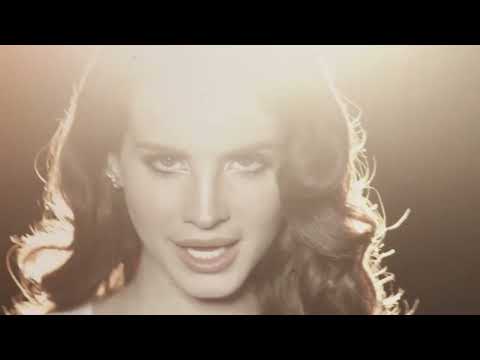 Nar Williams – Host, Producer and Writer (not to mention interviewer for BEARPAW Style!)
Doombird – An Die
Good electronic indie pop is hard to find, but these guys out of Sacramento bring the synth and keep things interesting vocally.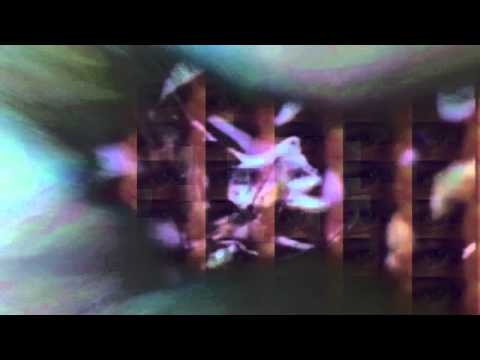 Ryan McClinton – BEARPAW Production Manager
Smile – Kirk Franklin
One of my favorite songs and videos because whenever I hear it I can't help but to smile and feel good about whatever is going on. Plus Steve Harvey's Cameo is pretty funny too!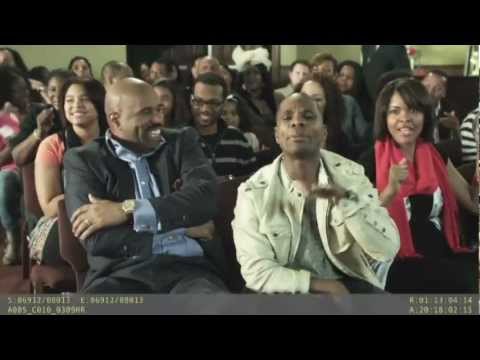 Melissa Martin – BEARPAW Production Assistant
Flo Rida – I Cry
This song is totally out of the norm for me but I dig it…. I love the chorus, it makes me want to Risky Business it up and down the halls!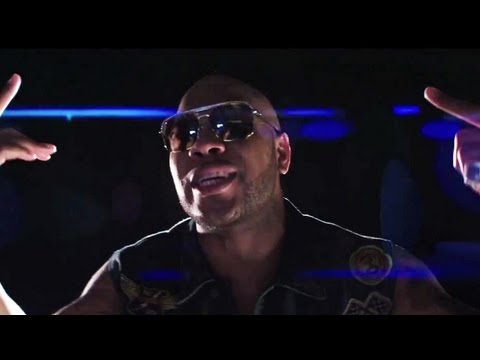 Todd Bennett – BEARPAW Creative Director
Santigold – Girls
Santigold just doesn't care what anyone thinks. This song is the perfect centerpiece to the new soundtrack for the Golden Globe winning show, GIRLS. The bass will test the limits of your sound system, laced with Santigold's signature rhythm rap. In seconds you'll find yourself bobbing your head to the beat.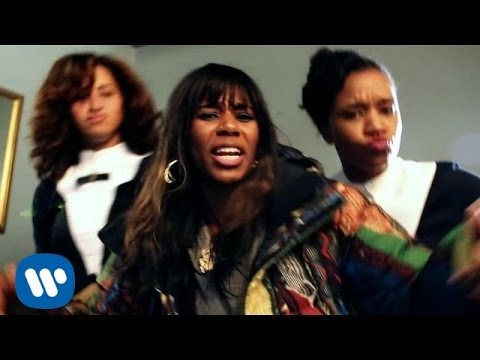 Dayleane Crawford – BEARPAW LA Sales Rep
Foster The People – I Would Do Anything For You
Set as my alarm clock song and it always gets my morning started on a good note.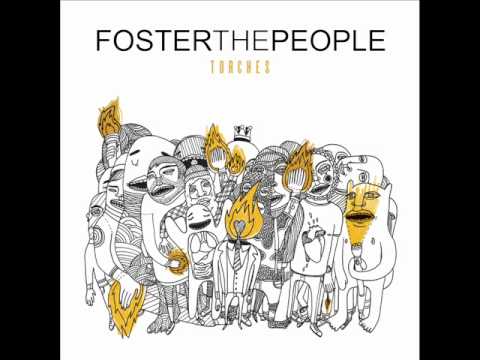 Candice Yesitis  - BEARPAW Customer Service Representative
Pink – I try
Love this song, I find it very sad yet inspiring. I also really like the video because of the contemporary dancing. It completely tells the story of the song.